ISLAM DAN PARTISIPASI POLITIK PEREMPUAN: Analisis Normatif dan Historis
Abstract
Normatively, Islam gives  equal access for men and women to participate in public arena. Historical reality notes in the historiography of Islam also presenting impressing "scene" about women's participation in political circumtances. In historical note, women basically are significant part and influential element for political orientation in many governances. This phenomenon, eventually inspires women's  thought and   movement throughout the world from egypt, Morocco, PKISTAN, India, Malaysia as well as Indonesia.

Kata kunci: sejarah, pemikiran, gerakan perempuan.


Keywords
sejarah; pemikiran; gerakan perempuan
DOI:
https://doi.org/10.18860/egalita.v0i0.1960
Refbacks
There are currently no refbacks.
Editorial Office:
Gedung Perpustakaan Lt.1
Pusat Studi Gender dan Anak (PSGA)
UIN Maulana Malik Ibrahim Malang
Jl. Gajayana No. 50 Malang.
Telp. (0341) 551354, Fax. 572533
Email: egalita@uin-malang.ac.id

P-ISSN: 1907-3461
E-ISSN : 2686-066X

Egalita under a CC BY SA 4.0 International License.
Member of: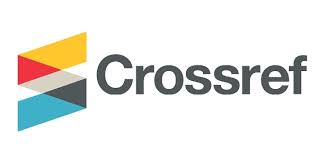 Indexed By: