TEORI DAN PRAKTIK AKUNTANSI SYARIAH DI INDONESIA
Abstract
This article aims to discuss the theory of accounting is the basis of accounting practices sharia in Indonesia. Venturing into this article with a look at a number of important issues that need to be noted in conventional accounting in Indopnesia as the basis of accounting implementation of sharia. Some of them: the first issue of ownership, two basic assumptions, and the third effect of the issue of the basic assumptions to standard levels, or even accounting method selected. Departing from these three basic issues, the perspective of theory and all assumptions, postulates, rules, and principles in the Western accounting can be applied to institutions or companies that uphold the values of Islam. Results to be achieved how design system, sharia accounting format upholding the values of Islam in Indonesia. This is important, given the behavior of business and institutional Islam has different characteristics and behaviors, and institutions or Western companies.
Keywords
sharia accounting;
DOI:
http://dx.doi.org/10.18860/em.v8i2.4970
Refbacks
There are currently no refbacks.
Copyright (c) 2018 El Muhasaba: Jurnal Akuntansi
This work is licensed under a
Creative Commons Attribution-ShareAlike 4.0 International License
.
Editorial Office:
Jurusan Akuntansi - Fakultas Ekonomi UIN Maulana Malik Ibrahim
Jalan Gajayana No. 50, Lowokwaru - Malang - Jawa Timur.
Member of: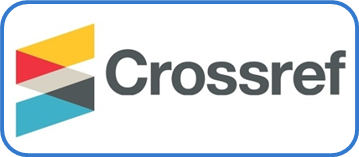 Indexed by: