تدريب القراءة الجهرية برنامج المساعد لدى الطلبة (دراسة حالة في قسم تعليم اللغة العربية جامعة محمدية بمتارام
Abstract
Student Problems Arabic Language Department Mohammedia University in Matamaram: Students can not appreciate the vocabulary skills. Students can not read well and do not understand what they have read. To acquire those skills, education needs to be taught in a way that is appropriate for students. Such as the program of reading aloud to help students.In this study, the researcher used the qualitative approach. The qualitative research is usually special in social science, which is essential to the observation of people in their environment, their treatment, their languages and their methods. The researcher starts from the data and may use the scientific theories for clarification.The results are: training in reading of the students of the Department of Arabic Language Education, Since the academic year 2014-2015. It has succeeded in helping students. This program was a "visual reading training" for the students of the Arabic Language Department two hours a day. The process begins with reading aloud, presents and shows the new vocabulary individually in front of the classroom, reflects and shows the material they read and then has the opportunity to question and answer with their friends. They read again a literal reading, then write in their writing what they think about their reading. This program succeeded in solving students' linguistic problems. Students are able to read well, acquire language and vocabulary proficiency.
References
المراجع العربية
إبراهيم محمد عطا، المرجع في تدريس اللغة العربية، (القاهرة: 2006)
ساعي محمد محي الدين، تاريخ أدب اللغة العربية، (ماتارام: 2005)
محمد إبراهيم الخطيب,طرائق تعليم اللغة العربية ( الأردنية: مكتبة التوبة, 2003)
نصار الدين، "تعليم اللغة العربية في المدرسة العالية بمعهد النهضة الصوفية وناسابا لومبوك الشركية"، البحث العلمى، جامعة ماترام الإسلامية الحكومية، 2005)
منذر الضامن، أساسية البحث العلمي، (عمان: دار المسيرة للنشر والتوزيع، 2007)
المرجع الإندونيسيا
Lexy J.Moleong, Metodologi Penelitian Kualitatif, (Bandung: Remaja Rosdakarya, 1994)
Sugiono, Metode Penelitian Kuantitati Kualitatif dan R&D، (Bandung : Alfabeta, 2011)
Bambang Prasetyo & Lina Miftahul Jannah, Metodologi Penelitian Kuantitatif, (Jakarta: Raja Grafindo Persada, 2005.
Suharsimi Arikunto, Prosedur Penelitian Suatu Pendekatan Praktik
Supardi, Bacaan Cerdas Menyusun Skripsi
Djam'an Satori & Aan Komariah, Metodologi Penelitian Kualitatif, (Bandung: Alfabeta, 2013)
Nasution, Metode Research (Jakarta: Bumi Aksara, 2004)
DOI:
http://dx.doi.org/10.18860/ijazarabi.v1i1.4945
Refbacks
There are currently no refbacks.
Ijaz Arabi : Journal of Arabic Learning is Indexed by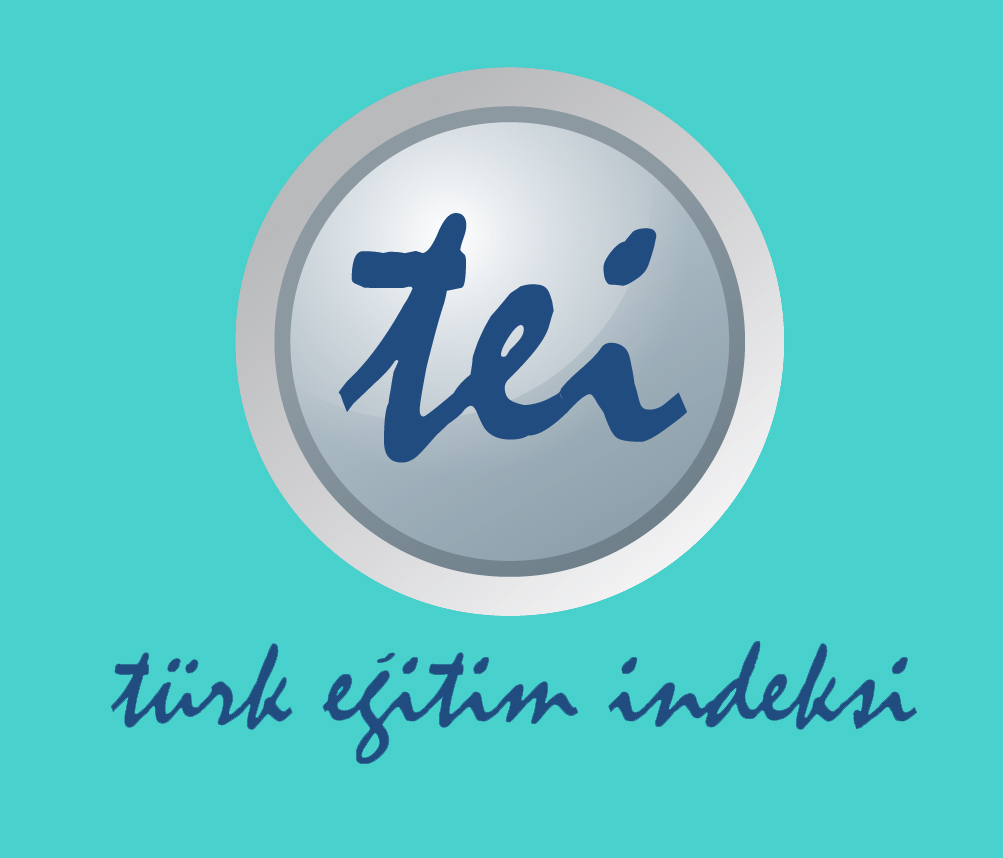 ______________________________
Ijaz Arabi Journal of Arabic Learning
Fakultas Ilmu Tarbiyah dan Keguruan Universitas Islam Negeri Maulana Malik Ibrahim Malang

Jurusan Pendidikan Bahasa Arab
Jln. Gajayana 50 Malang Indonesia, 
Email: ijazarabi@uin-malang.ac.id
 This work is licensed under a CC BY-NC-SA
© All rights reserved 2018. Ijaz Arabi Journal of Arabic Learning, ISSN Print: 2620-5912 ISSN Online: 2620-5947